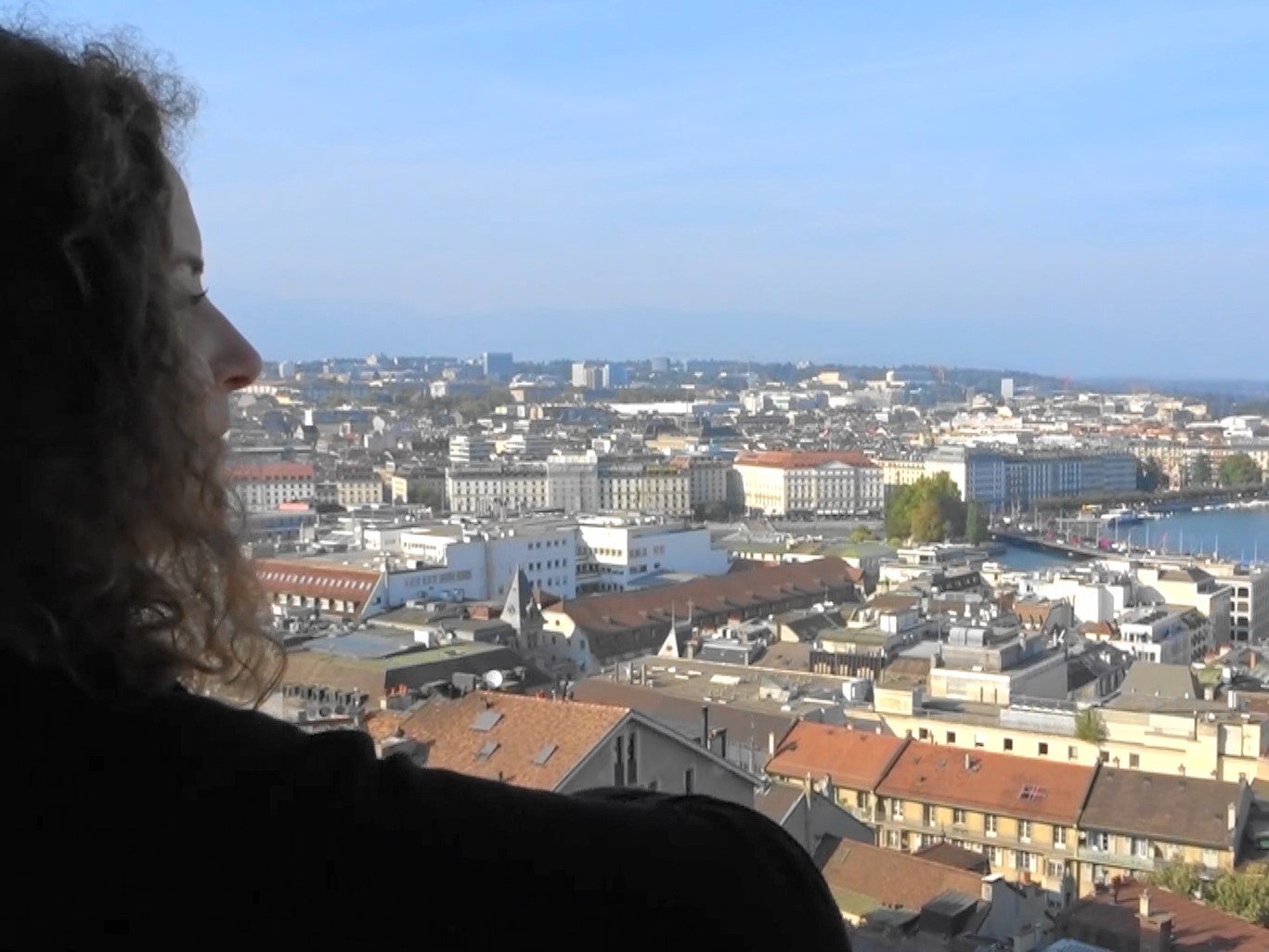 Hi! Grüezi! Ciao! Allegra!
Switzerlust was born in 2018 from the observation that, often due to a lack of time, many Geneva residents did not know their country well enough and felt a sense of frustration about it.
Coming back from a year-long trip around the world and knowing little about the country in which I have been living for 15 years, I decided to embark on a new journey to discover Switzerland and to bring back from each adventure products made by local producers, craftsmen, designers and artists.
Because we all agree that Switzerland is not just the land of chocolate, watches and cheese…
Switzerland is bursting with treasures and innovation, but information does not move easily.
Switzerlust therefore invites you to (re)discover the 26 cantons through the lens of the local economy, in order to get off the beaten track and travel without necessarily leaving the sofa!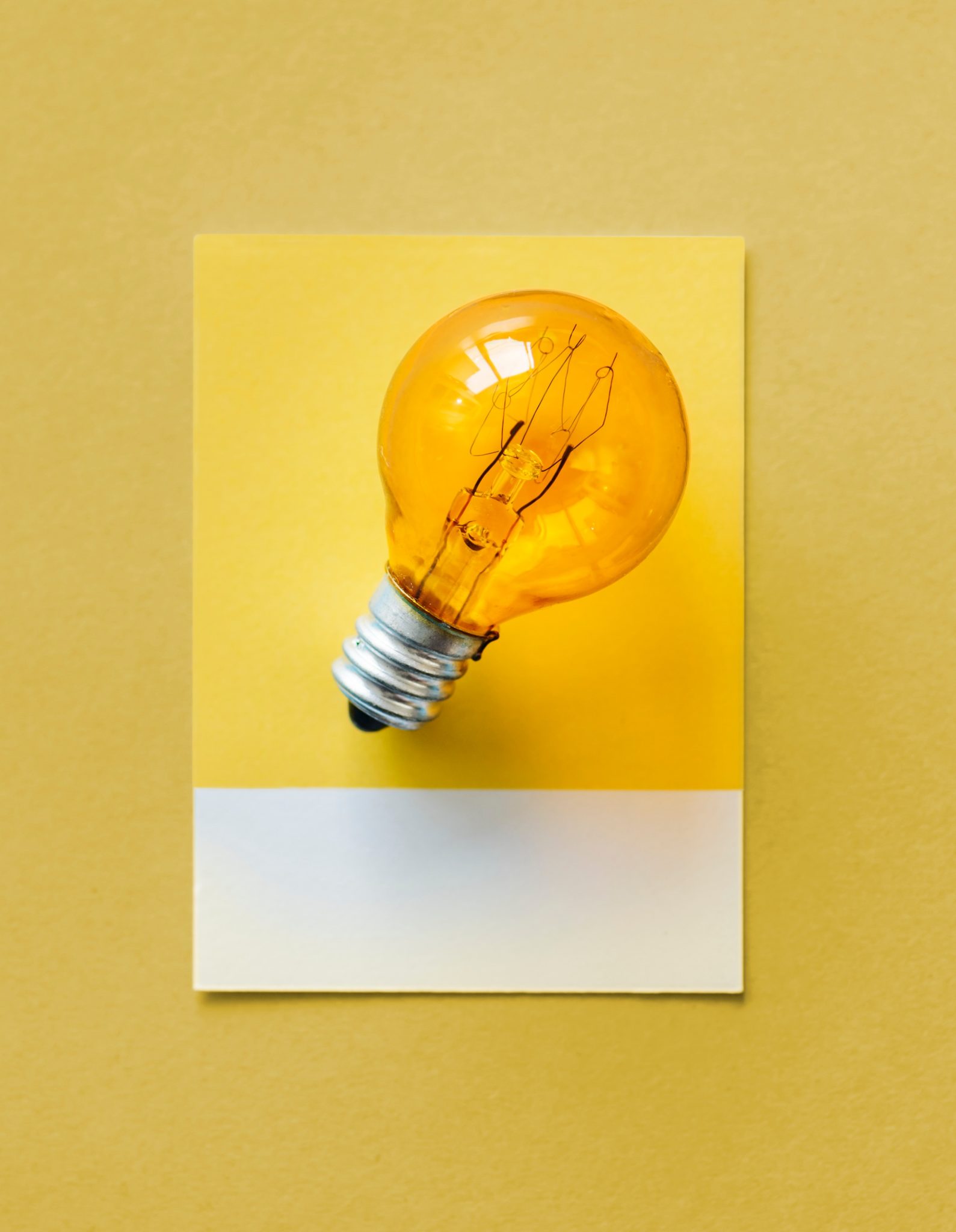 Switzerlust… what is that?
Switzerlust is derived from the concept of "wanderlust", the desire to explore the world, which dates back to German romanticism and was then taken up by long-distance travellers and more recently by round-the-world travellers as a hashtagon Instagram.
Switzerlust is the desire to discover Switzerland.

Every two months, we invite you to (re)discover the country via the producers, craftsmen and creators of a different canton, through small-scale and original products, delivered directly to your doorstep!
How does the process work?
It's very simple, we wander through the various cantons, we select products according to the values they embody, their innovative nature, their history, their composition, or simply because we had a crush on them. We then meet with the producers and discuss with them.
We personally meet each one of the featured producers and put a high point in presenting their history, background, company and vision in a brochure that comes with each box.
What types of products can be found in these boxes?
In the same box, you can find a typical food product, a local drink, a traditional cosmetic product, a creation by a local artist, an accessory made by local creators… along with a brochure that will present the history of their creation.
Switzerlust also thought of homesick expats who would like to catch up with what's going on around here!
A great way to indulge yourself or surprise your loved ones!
How does it work?
The concept of subscription boxes delivered directly to your doorstep is not new. The The innovative aspect of Switzerlust lies in the range of product categories and in the focus placed on local producers.
It should be noted that whether you choose a single order or a 3 or 6-month subscription, Switzerlust will never apply automatic renewal.